Meet Our Judges
BEN CLARK
SFF: FIRST CHAPTERS
BEN CLARK has worked in publishing for nearly fifteen years; he is a director and agent at The Soho Agency. In fiction and non-fiction, he is drawn to the strange and unusual, stories from the fringes that need to be seen by the mainstream. He looks after TV presenters, food writers, academics and journalists. Across science fiction and fantasy, he is looking for huge, original worlds and settings, tightly paced plots and in particular would love to read genre authors from traditionally unrepresented backgrounds. He also likes a good scare.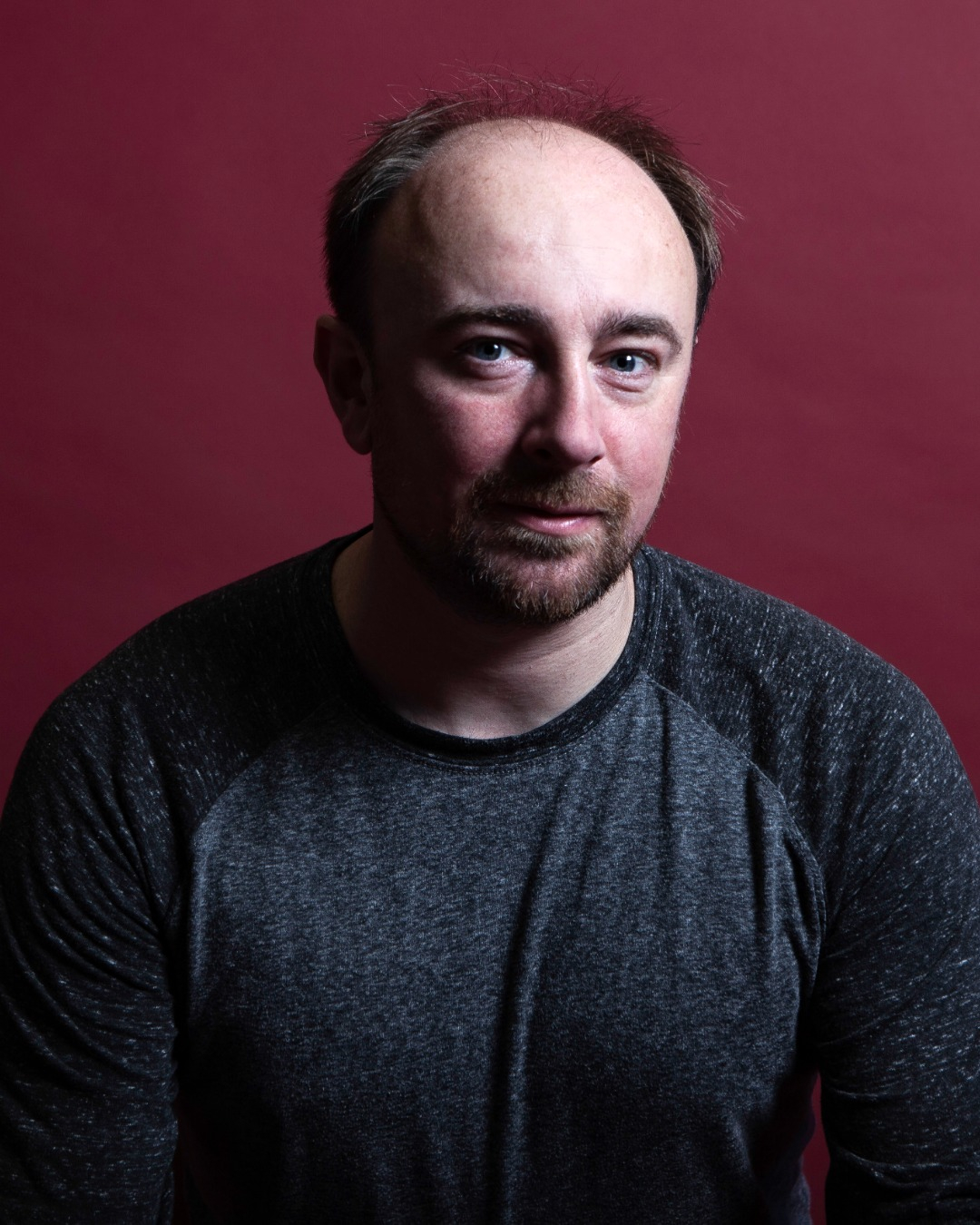 RORY WATERMAN
POETRY (20 lines max)
RORY WATERMAN is a Belfast-born poet with three collections published by Carcanet, Tonight the Summer's Over (2013), Sarajevo Roses (2017), Sweet Nothings (2020), and a fourth due to published in April 2024. His work has been shortlisted for the Seamus Heaney Award, for the Ledbury Forte Prize for Second Collections. He is a literary critic for the TLS, PN Review. He is also Associate Professor in Modern and Contemporary Literature at Nottingham Trent University, where he leads the MA in Creative Writing.
ANGELA READMAN
SUDDEN FICTION (1500 words max)
ANGELA READMAN is a short story writer from Northumberland. Her stories have been winners of The Costa Short Story Award, The Mslexia Competition and the New Flash Fiction Review prize. Her debut story collection, Don't Try This at Home, was shortlisted for the Edgehill Prize and was the winner of The Rubery Book Award. She also writes poetry, her latest collection Bunny Girls is published by Nine Arches. Her latest story collection, The Girls are Pretty Crocodiles was published in 2022.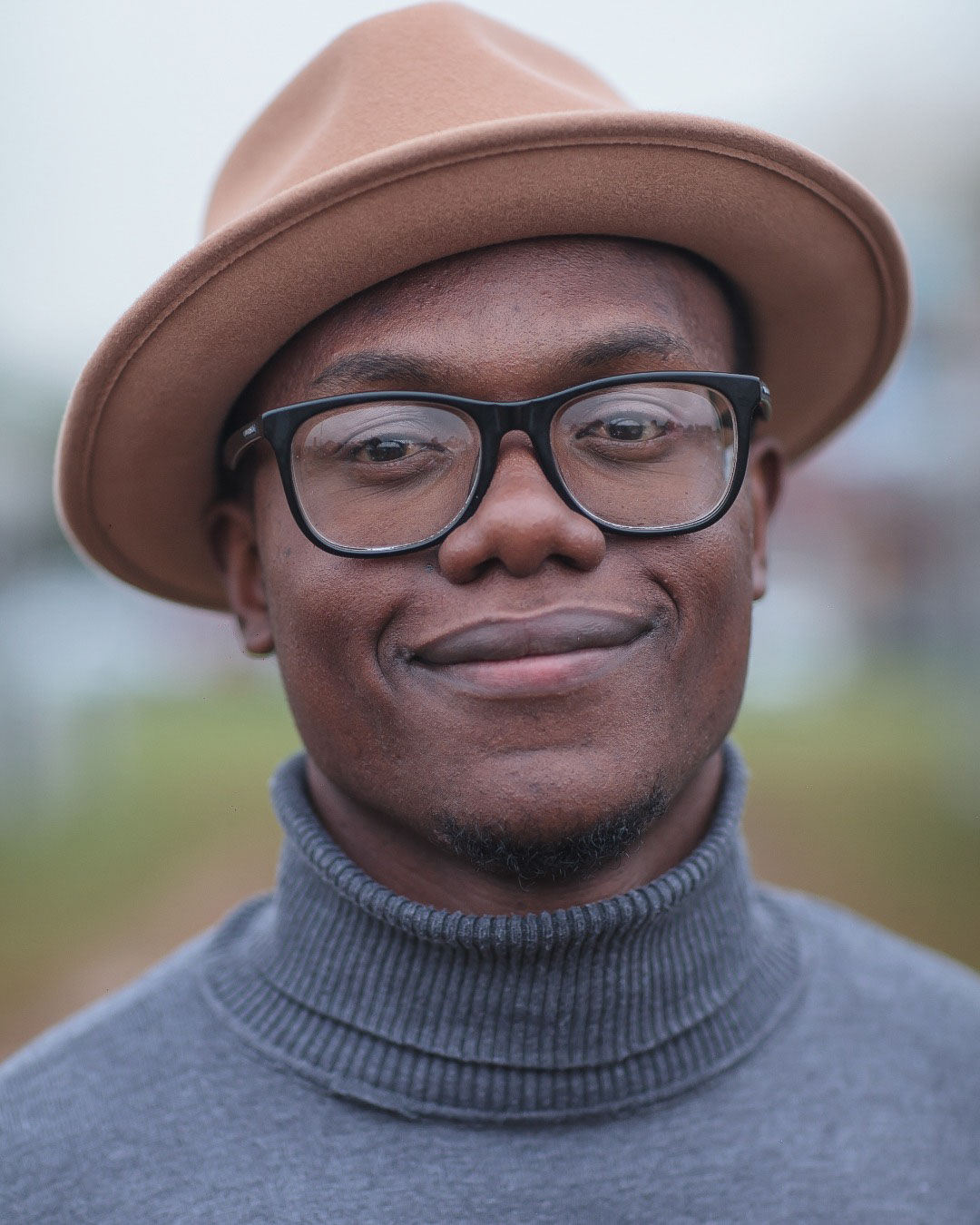 REMY NGAMIJE
SHORT STORY (8000 words max)
REMY NGAMIJE is a Rwandan-born Namibian writer, editor, publisher, and photographer. His debut novel The Eternal Audience Of One won the first African Literary Award from the Museum of the African Diaspora in 2022.
He has won the Africa Regional Prize of the 2021 Commonwealth Short Story Prize and was shortlisted for the AKO Caine Prize for African Writing in 2021 and 2020. He has served as a judge for the 2023 Commonwealth Short Story Prize, the 2021 Kendeka Prize for African Literature, and the 2020 Kalemba Short Story Prize.
NICOLE TRESKA
MEMOIR: FIRST CHAPTERS
NICOLE TRESKA is the author of the debut memoir, Wonderland, forthcoming from Simon & Schuster in July of 2024. Her interviews and reviews are up at Electric Literature, Guernica, The Millions, BOMB, The Rumpus, and then some. Her short fiction has appeared in New York Tyrant Magazine, Epiphany Magazine, and Egress: New Openings in Literary Arts.and her work has been supported by the Jerome Foundation and the Giancarlo DiTrapano Foundation for Literature and the Arts. Nicole is a grant director and professor at The City College of New York where she teaches undergraduate writing and grammar. She lives in Harlem with her husband, James, and their three-legged dog, Nadine.
DAVID MARK
CRIME: FIRST CHAPTERS
DAVID MARK has written eight Crime novels in the McAvoy series: Dark Winter, Original Skin, Sorrow Bound, Taking Pity, Dead Pretty, Cruel Mercy, Scorched Earth and Cold Bones as well as two McAvoy novellas, A Bad Death and Fire of Lies, which are available as ebooks. His first historical thriller, The Zealot's Bones, is out now.
Dark Winter was selected for the Harrogate New Blood panel (where he was Reader in Residence) and was a Richard & Judy pick and a Sunday Times bestseller. Dead Pretty was longlisted for the Crime Writers Association Gold Dagger in 2016.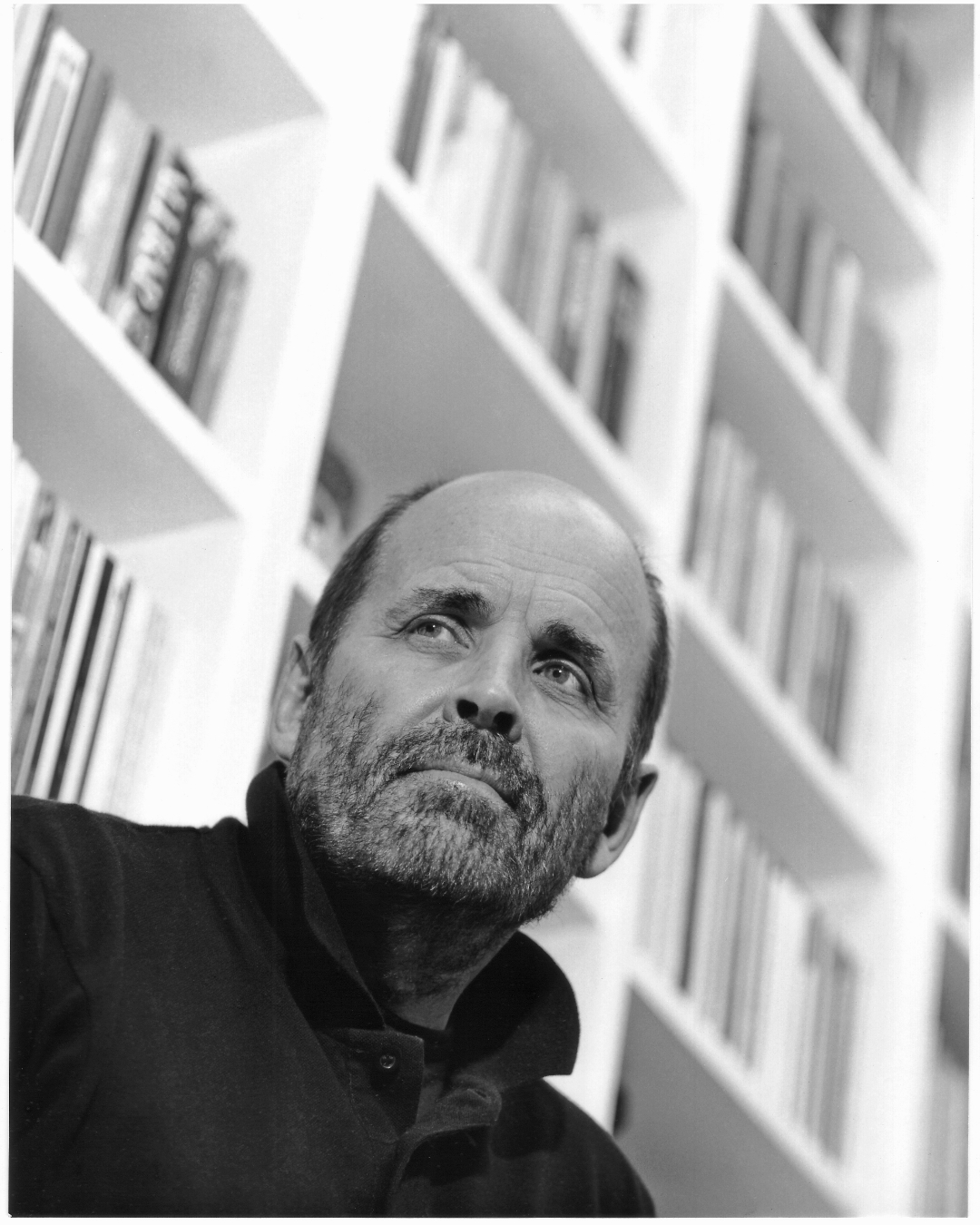 TIM LIARDET
POETRY (60 LINES MAX)
TIM LIARDET has been twice shortlisted for the T.S. Eliot Prize, for The World Before Snow (Carcanet) and The Blood Choir (Seren). He has produced eleven collections of poetry to date. He has also been long-listed for the Whitbread Poetry Prize, received several Poetry Book Society Recommendations, a Poetry Book Society Pamphlet Choice, an Arts Council England Writer's Award, several Society of Authors Awards, a Hawthornden Fellowship, four Pushcart nominations, and various other awards. His poems have appeared or are due to appear in The Kenyon Review, The New Republic, Slate Magazine, North American Review, London Review of Books, The Times Literary Supplement, Granta, The Poetry Review, and many other journals.
CARRIE ETTER
PROSE POETRY (400 words max)
American expatriate, CARRIE ETTER, has published four collections of poetry, and her fifth, Grief's Alphabet, will be published by Seren Books in April 2024. Her collection featuring prose poetry, Imagined Sons (Seren, 2014), was shortlisted for the Ted Hughes Award for New Work in Poetry, and individual prose poems have appeared in The Penguin Book of the Prose Poem, Poetry Review, The Rialto, Shenandoah (US), Westerly (AUS), and many other journals and anthologies. She is a member of the creative writing faculty at the University of Bristol.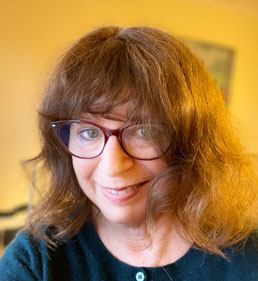 MEG POKRASS
MICROFICTION (300 words max)
MEG POKRASS is a Scotland-based American author of eight flash collections and two novellas-in-flash. Regarded as a master of both Flash and Microfiction, her work has been included in 3 recent Norton Anthologies of flash fiction form: Flash Fiction International (W.W. Norton 2015) and New Micro (W.W. Norton 2018), and the forthcoming Flash Fiction America (W.W. Norton, 2023), as well as The Best Small Fictions (2018, 2020, 2022), and the Wigleaf Top 50. Her stories have appeared in countless literary journals including Electric Literature, Washington Square Review, McSweeney's, Best American Poetry, Five Points and Smokelong Quarterly. She is the Founding Editor of the award-winning Best Microfiction anthology series, Festival Curator for Flash Fiction Festival U.K., and Flash Challenge Creator and quarterly judge for Mslexia Magazine. 
DAVID GAFFNEY
FLASH FICTION (1000 WORDS MAX)
DAVID GAFFNEY is the author of the novels Never Never (2008), All The Places I've Ever Lived (2017) and Out Of The Dark (2021), and the flash fiction and short story collections Sawn-Off Tales (2006), Aromabingo (2007), The Half-Life of Songs (2010) and More Sawn-Off Tales (2013). He has published two graphic novels with Dan Berry – The Three Rooms In Valerie's Head (2018) and Rivers (2021) – and is working on a third. His chapbook, The Country Pub, was published on Nightjar Press in 2022, his latest short story collection with Salt Publishing, Concrete Fields, is out now and a pamphlet, Whale, with Osmosis Press is due in 2024.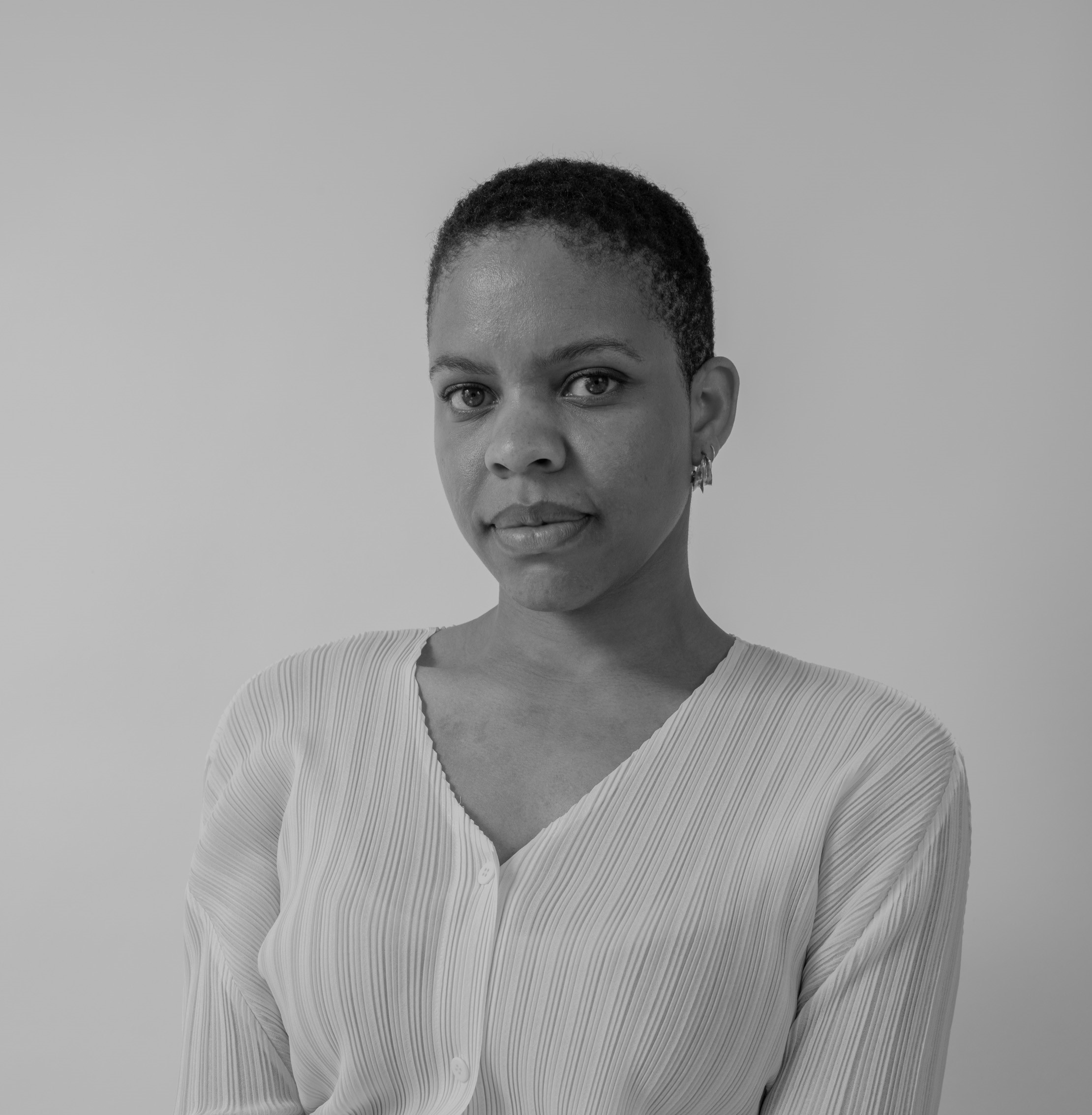 VANESSA ONWUEMEZI
SHORT STORY (5000 WORDS MAX)
VANESSA ONWUEMEZI is a writer and poet living in London. She is the winner of The White Review short story prize 2019 and her work has appeared in literary and art magazines, including Granta, frieze and Prototype. Her debut short story collection, Dark Neighbourhood, was published by Fitzcarraldo Editions in 2021 and was named one of the Guardian's best books of 2021. It was shortlisted for both the Republic of Consciousness Prize and the Edge Hill Prize in 2022. Her short story 'Green Afternoon' was shortlisted for the BBC National Short Story Award 2022.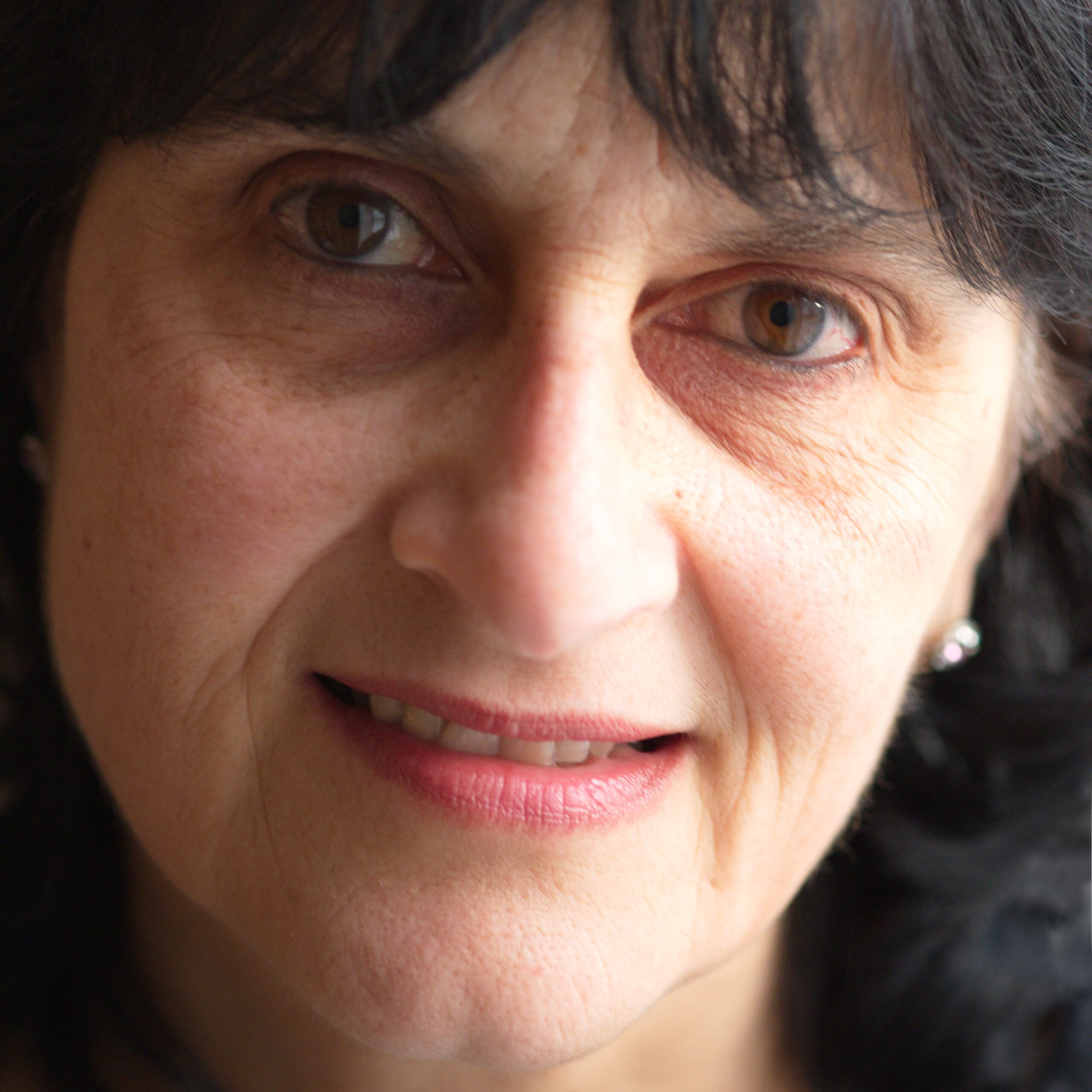 MONIZA ALVI
POETRY (40 LINES MAX)
MONIZA ALVI was born in Lahore in 1954 to an English mother and a Pakistani father. She grew up in Hertfordshire. Her 10 collections of poetry include The Country at My Shoulder (OUP, 1993), a Poetry Book Society Recommendation which was shortlisted for the T.S. Eliot Prize and selected for the 1994 New Generation Poets promotion. Europa (Bloodaxe, 2008) and At the Time of Partition (Bloodaxe, 2013) were both Poetry Book Society Choices and shortlisted for the T.S. Eliot Prize. Moniza received a Cholmondelely Award in 2002 and she is a Fellow of the Royal Society of Literature. She has recently gained a PhD from the University of East Anglia on the poetry of Stevie Smith.
After many years as a school teacher in London, she now lives in Norfolk.